And for a change it even feels like it! It was a 68 degree sunshiny day. I like those lots better than…ohhh you know, those first days of Spring where it's 14 degrees and blustery and people and critters peer belligerently from underneath their layers of wraps or fur wondering just what the hell Spring's problem is as it spits snow on them and runs off cackling madly?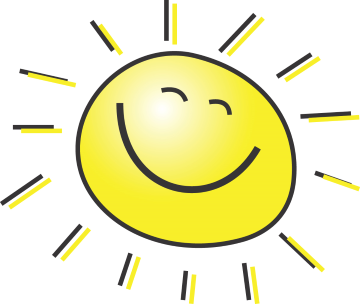 Last weekend it actually got to 84 degrees.
We were able to go on our first 'random picnic' of the year.
A 'random picnic' is where we stick some folding chairs and a little folding table into the back of Hhrbie along with a single propane burner. There's a lot about 'random picnics' that we don't pre-plan, hence the 'random' moniker. We then whistle by the grocery store or grab sandwiches from somewhere and just start wandering. We stop wherever we feel like or happens to look good and pitch a random tail-gate picnic. Sometimes we end up in the badlands, sometimes rock-hounding or amongst the bison or little nooks and crannies. We did one outside of a cave. Another time when it was raining, we happened to find a great big log picnic shelter that we backed up to, popped the hatch and roasted hot dogs over the burner.
We then went on a random hike up the Centennial Trail after this particular random picnic and I discovered just how randomly out of shape I am. At least I am out of shape wearing rocker-type shoes on a hilly, rocky trail. I don't know what possessed me to think those shoes would be a good idea, but I paid for it. Every step back became burning, jello jigglers leg-torture. Sometimes they'd quit working in sheer rubbery rebellion. I'd have to stop and plead with my frowning legs to continue on, bribing them with the promise of rest once we got back to Hhrbie. I had to promise to never wear those shoes again on a hike like that.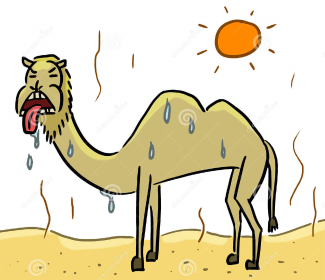 Well, you may be wondering (or maybe not) how it went battling it out with the inspection 'mobile' mechanic mentioned in the previous post.
Well…unfortunately not so great.
He didn't seem to like my pictures of the van's blown parts! Geez, I felt the composition and lighting were right-on. He said "…it seems highly unlikely the van would misfire after our inspection but we are not a fortune tellers so I cannot say
issues did not arise after our inspection". (Except that the parts didn't suddenly fry and break after their inspection). But then he didn't like much else either when I wrote him back that his initially making it sound like I was a stupid, naive female being taken advantage of by the terrible chain-shop (that actually helped us) was insulting. He said I shouldn't refer to gender "in an attempt to victimize myself" and he found it offensive. (Not half as offensive as I do, sonny!)
He is apparently unfortunately suffering from Political Rhetoric Regurgitation Syndrome.  🙁
I then told him that I get patronized quite frequently and it wouldn't have offended him if there hadn't been a grain of truth in it.
He also said he didn't think I was a mechanic, otherwise why would I use their [inspection] service? I said because it was long-distance and I couldn't be in two places at once.
<crickets chirping>
I provided the 'mobile' mechanic instructions and contact info for the shop who did the repairs and actually got us going again, and I also sent along screenshots of the dated messages showing my (ignored) attempts to contact him when the van started malfunctioning.
When I contacted the Anthem, AZ shop who did the actual repairs (they remembered us), they told me they would help in any way they could and to not not back down. It's nice that everyone isn't a serious jerk, I want to highlight that.
But…I'm disappointed to report that the 'mobile' mechanic has not followed through and has chosen to apparently ignore his customers. I've provided part pictures, a receipt, dated message screen shots… and I've told him if he paid the shipping I'd even send the parts I had that he demanded to see and he's now stopped answering. I guess he didn't expect that I could really cough up all that. Kind of tells a person all they need to know, doesn't it? 🙁
Well, I'm not quite done yet. And Karma's a bitch.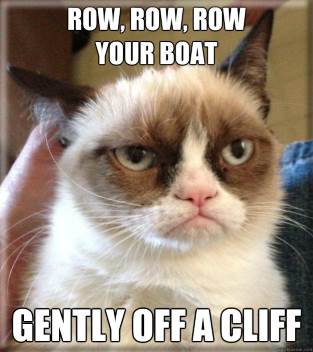 But now…much happier things. I present a vastly improved Georgie:
And also a reluctant Maggie.